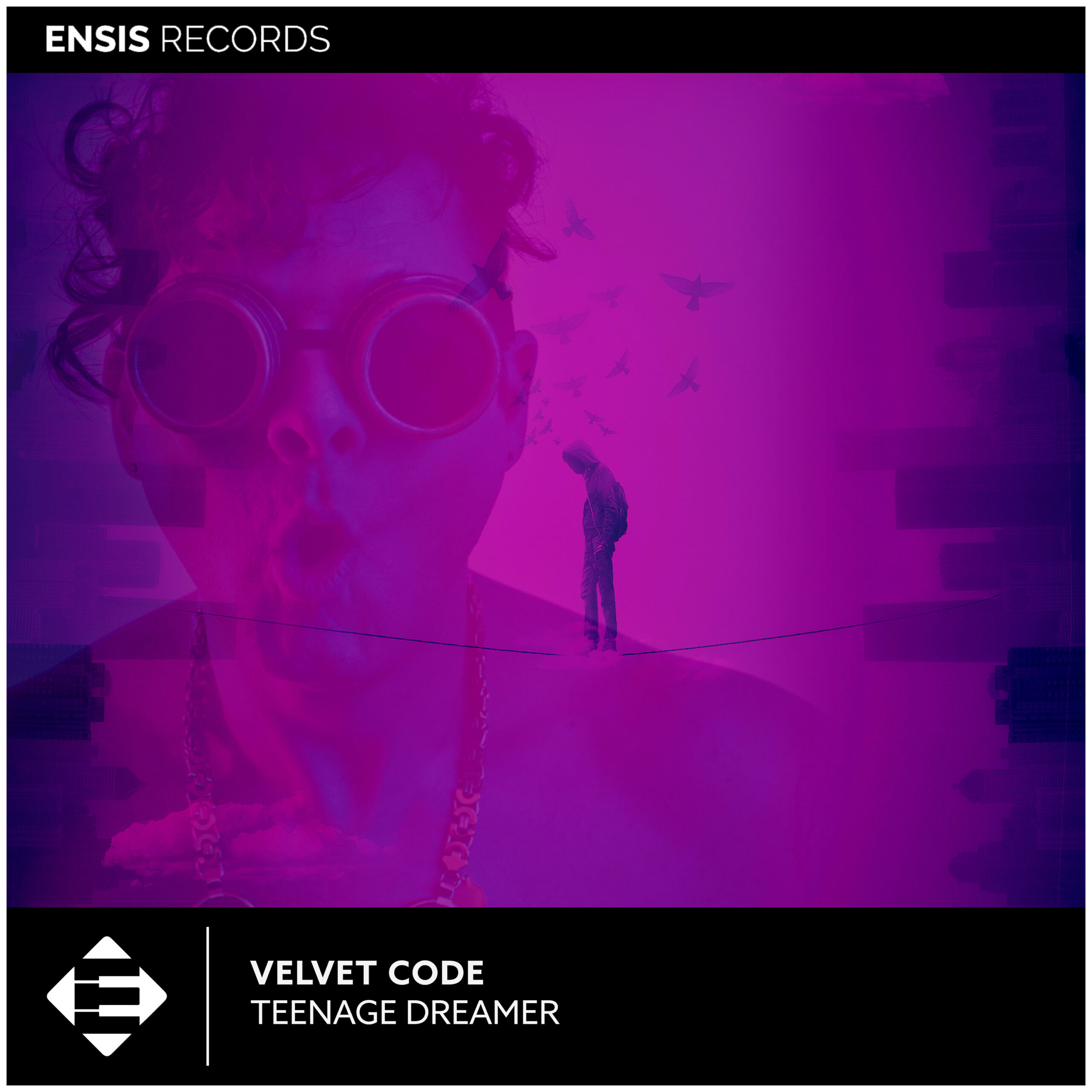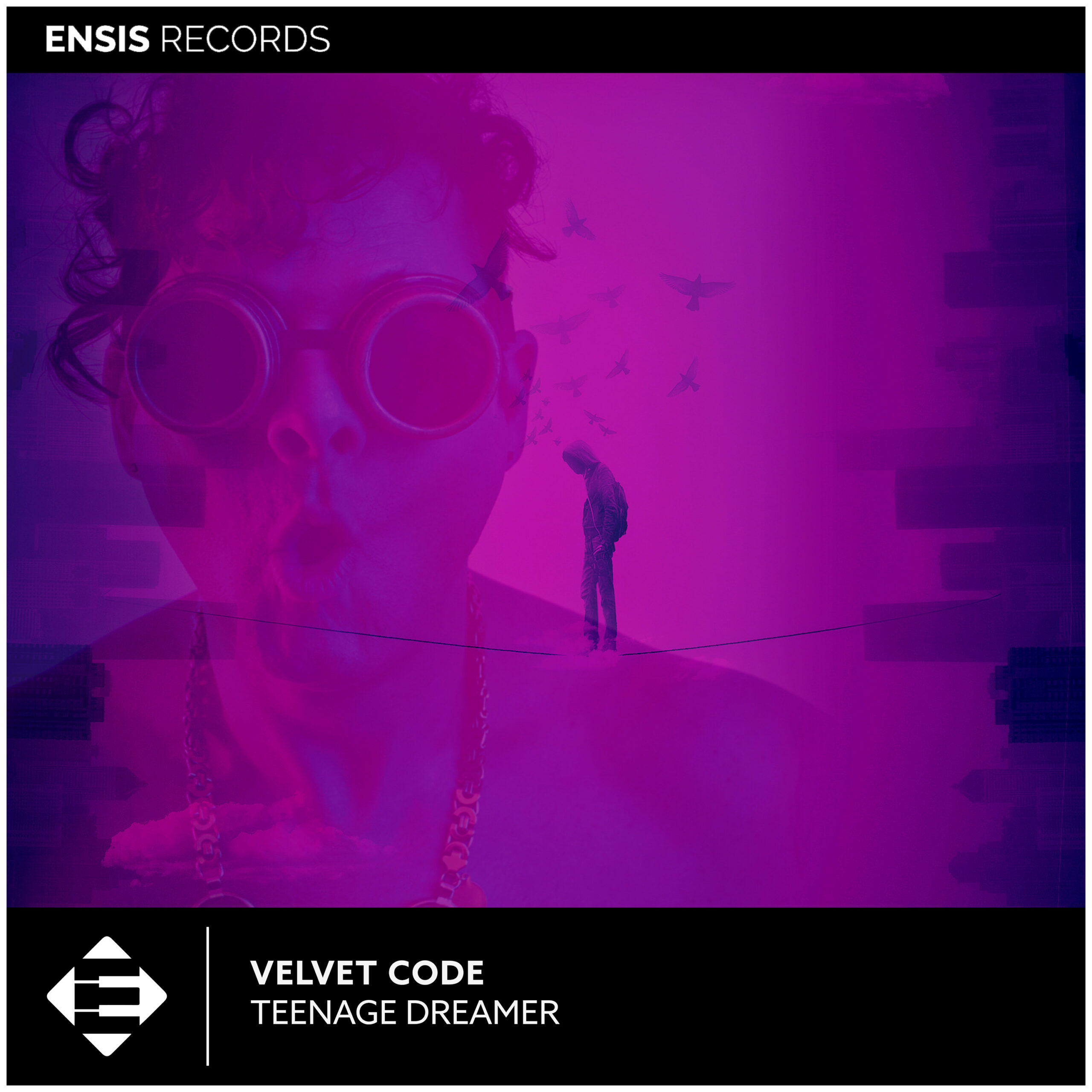 VELVET CODE TALKS "DREAMER," LADY GAGA, PERFORMING AT TORONTO PRIDE, AND MORE
Velvet Code (real name Marlon Wurmitzer) is a Canadian electropop artist, DJ, and producer based in Toronto. As a songwriter and music producer, Velvet Code's influences include Madonna, Freddie Mercury, Robyn, and Muse. His music can be described as a modern take on '80s pop with heavy influences of electropop and EDM (electronic dance music). Trance and house music are the two most notable sub-genres of EDM heard in his work.
Dreamer is Velvet Code's second full-length studio album and it was recorded in Toronto, Canada with additional production in New York and Los Angeles. On Dreamer, Velvet Code collaborated with songwriter Wendy Starland (Lady Gaga), with production contributions from Gavin Bradley, Joe LaPorta (Sterling Sound NYC), Rob Bryton, Robi Banerji, and Scott Kelly (Westlake Studios).