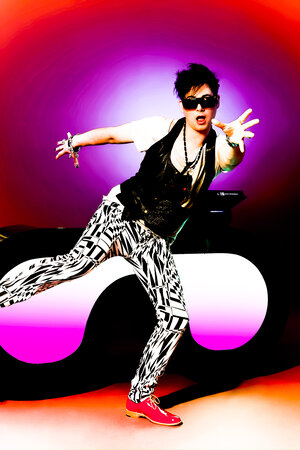 VELVET CODE'S TEASES NEW SINGLE IN FEBRUARY
Velvet Code announced that he will indeed release new music in February.
"In today's fast-paced world, it's important to make sure the music is still at the forefront of people's minds. The single is a follow-up to my album "Dreamer" taking people back to their teenage years. The single will be released on QUEENPIN/Black Hole Recordings in mid-February.