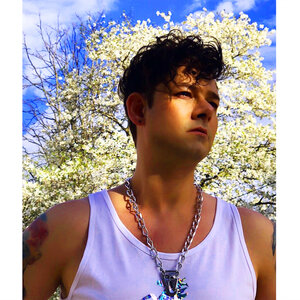 VELVET CODE MESSAGE OF HOPE DURING COVID-19 CRISIS
Dear friends,
This is a difficult time for all of us, and my heart goes out to all those affected directly and indirectly by COVID-19.
I want everyone to know that you are not alone. There is are no rules for how you should feel at a time like this, and I know that will cause stress for some of you. I, for one, have my own worries, and it isn't a short list:
I worry for my beautiful mother who I can't see at the moment. I worry for my brother, his wife, and my little nephews and hope they remain safe. I worry about my friends all around the world. I especially worry for all of the first responders, the front line workers who are in the battle, collecting our food from grocery stores, food bank volunteers, our truckers, restaurant workers, uber and lyft drivers, the doctors, nurses and medical professionals who are fighting the biggest battle of our generation.
Something that isn't talked about that hits closely to home as I was once physically abused by a partner: if you are struggling and in fear of violence in the home during this difficult time, or at anytime, your local law enforcement is available up to help.
Please take care of yourselves and the ones you love. I know that we're going to get through this, together, at home!
Love,
Velvet Code